We accept orders until the last minute

Order your meal easily and quickly

Meals just made with fresh ingredients

Quick delivery.
Ready to eat
Some of our recipes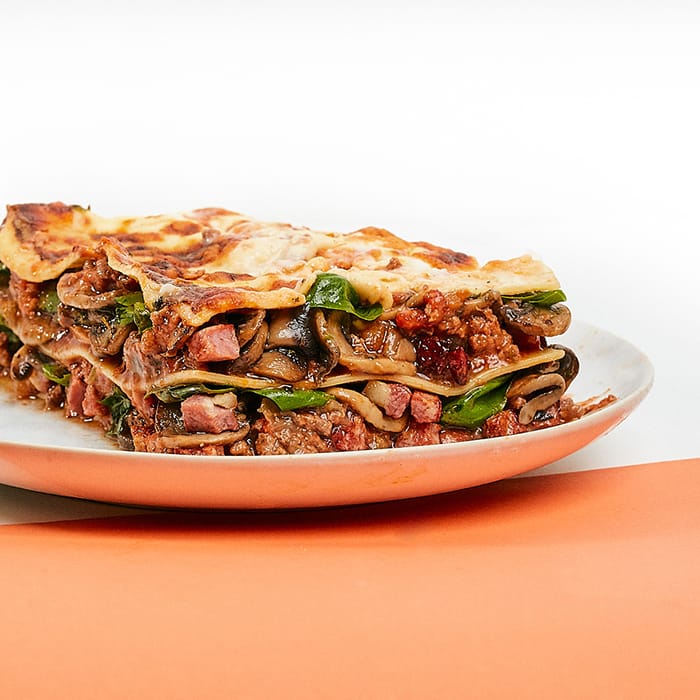 Bucatini with Shrimp, Garlic and Ginger, Spinach and Tomato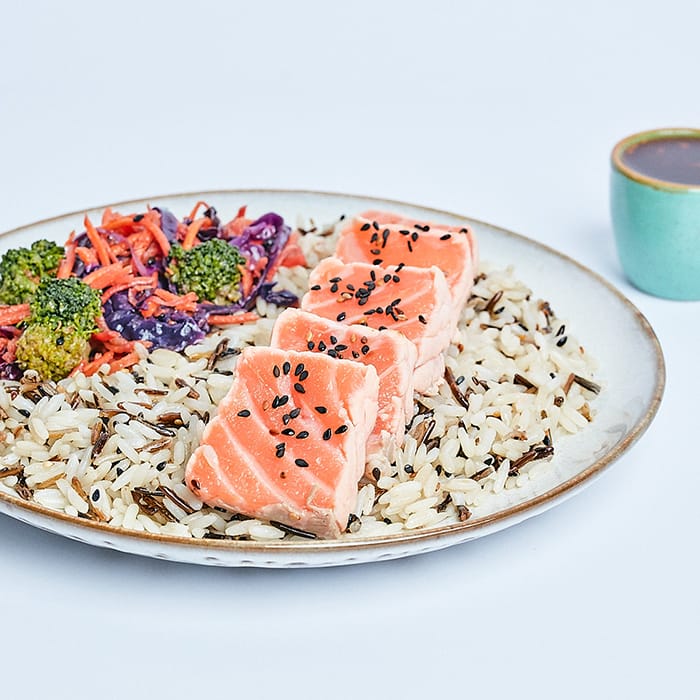 Codfish Salad, Sautéed Potato, Green Bean, Boiled Egg, Balsamic and Basil Tomato and Olive Vinaigrette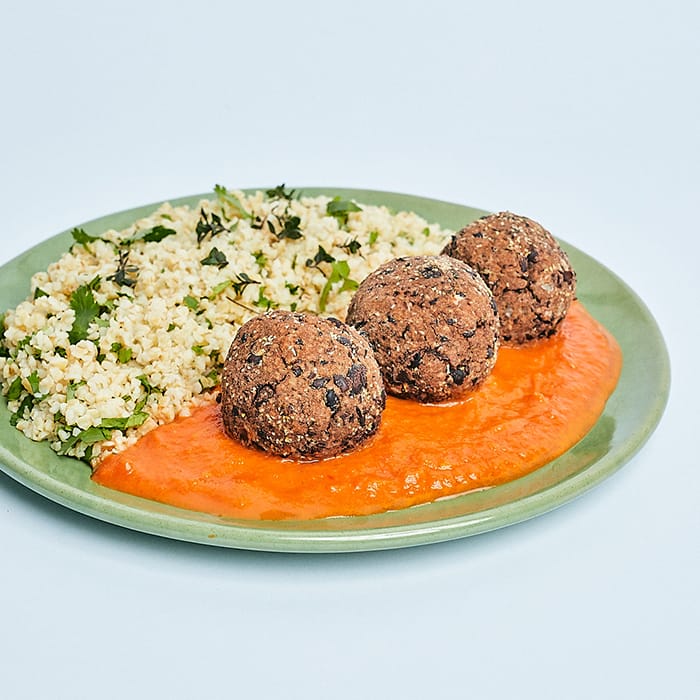 Vegetarian Paella with Smoked Tofu and Saffron All i Oli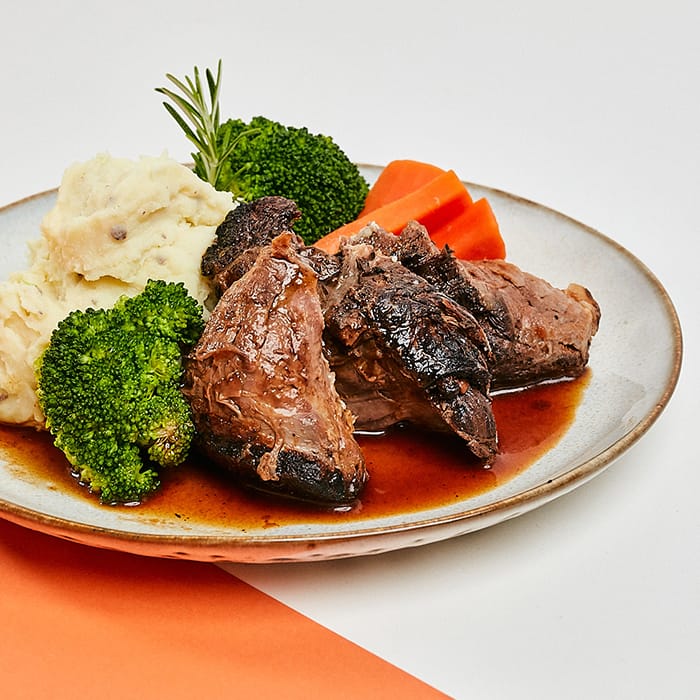 Breaded Fish Fillets with 'Pico de Gallo' and Toasted Rice with Vegetables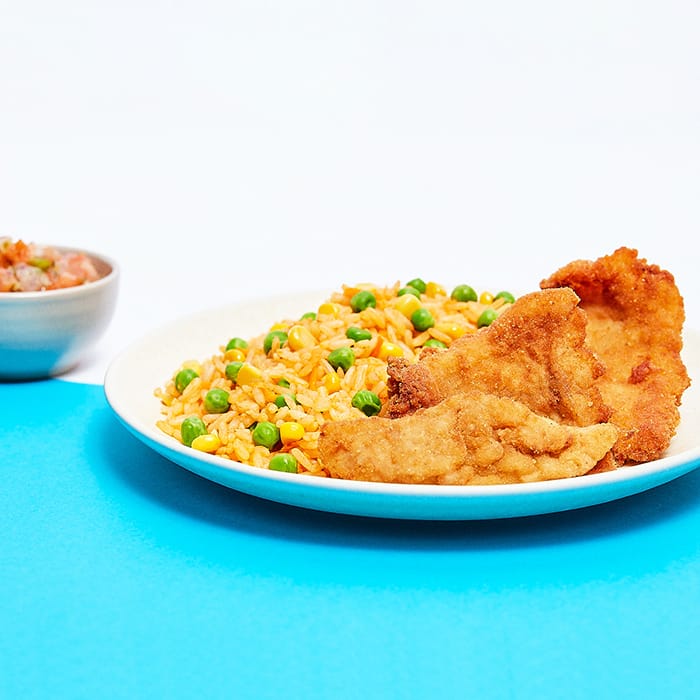 Duck Rice with Cabbage and Chorizo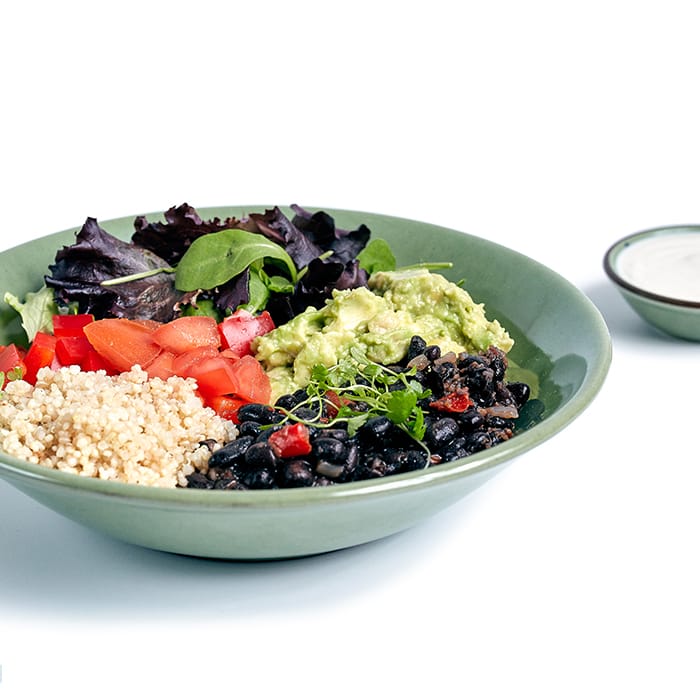 Turkey Meatballs with Tomato Sauce and Casarecce Pasta with Sautéed Zucchini
Our service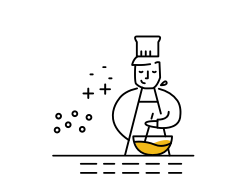 Our Chef designs the recipes and selects, trains and follows all our cooks!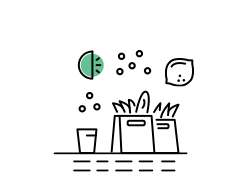 We deliver fresh ingredients to make cooking a pleasure!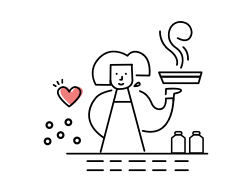 Certified and trained by us, our cooks work in the neighbourhood of your organization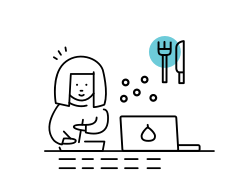 Order with one click until your lunch break and we deliver in your office meals ready to eat.
The comfort of honest food
You deserve the comfort of a home made meal designed by a chef and the warmth of a passionate kitchen.
It's for you and to you that we choose fresh ingredients and we cook with honesty and passion this morning, in your neighbourhood. To cook this unique way is a pleasue.

All processes, including production, follow the rules of the Food Safety System according to the HACCP methodolody, Regulation (CE) in 852/2004 of the European Parliament and the Counsel of 29th April 2004, and covers all the biological, chemichal and physicical dangers.
We deliver neighbourhood to neighbourhood
We open neighbourhood by neighbourhood, we train cooks in the area and open companies there. For the convenience of delivering a meal is efficient!
Parque das Nações

Torres de Lisboa

Marvila

Saldanha

Av. da Liberdade

Av. 24 de Julho

Amoreiras

Quinta da Fonte

Lagoas Park

Tagus Park

Miraflores

Alfragide

Carnaxide
Our app has arrived!
Now it is even easier to access our menu and order a meal!
Highlighted in
Investors and supporters
Partners