Are you looking for an additional source of income for your restaurant? Do you want to bring more visibility to your project and produce off the busiest times with guarantees of minimum orders? Join the EatTasty partners network.
Contact us to become a partner!
MORE THAN 40 RESTAURANTS PARTNERS
We make your business grow
We work with a local network of more than 40 restaurants and we have small, medium and big-size companies as clients.
Grow your business
Reach new clients
Grow your sales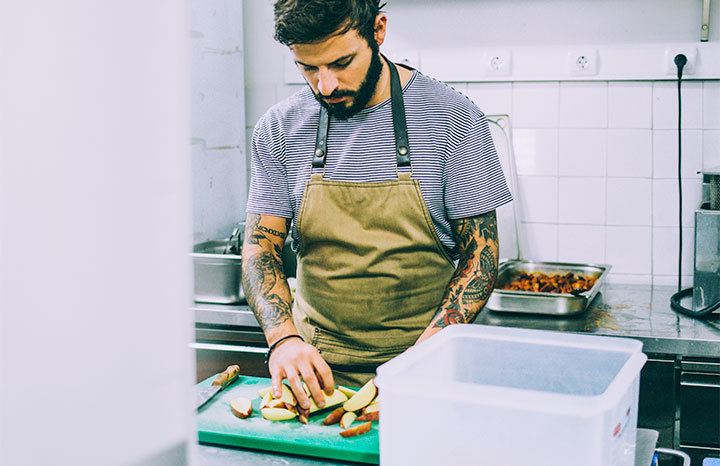 What you need to know to work with us
1. Your restaurant should be located in the area of Great Lisbon, Almada or Porto;
2. As soon as you submit your partnership request, we will contact you to get to know your project, to present you EatTasty and how we work;
3. We select with our partners the best recipes to add to our menu.
Hygge Kaffe
"Hygge Kaffe is an EatTasty partner since it opened its first restaurant, we have grown together, and it's a relationship to last! It allow us to optimize our team and monetize our kitchen, and during the most critic moments of the pandemic assured us our biggest source of revenue.This partnership has also been stimulating our creativity, as an incentive to our continuous search for innovation and improvement."