Satisfy your hunger for success.
A company's success depends on its people, and we are thinking of them.
Contact us
We can help improve a company's success by offering inspiring meals that can create a happier and more committed team. Contact us today to discover how their service can revolutionise meals at work and lead to fresh and innovative ideas.
Contact us
Dynamic and personalised plans. Innovative solutions for creativity.
Designed for you
Natural juices and options for meat, fish, vegetarian, or vegan dishes, along with delicious desserts for those with a sweet tooth.
Diversity
Forget about cooking or searching for options. Effortless good food.
More free time
Balanced meals
5 daily options from the best restaurants. Varied, tasty and nutritious.
Office or remote, we take care of it.
Free and flexible delivery
High-quality meals and services. Memorable experiences.
Best quality
Motivation comes from within
Provide your employees with what they truly need to shine. Here's what they can expect: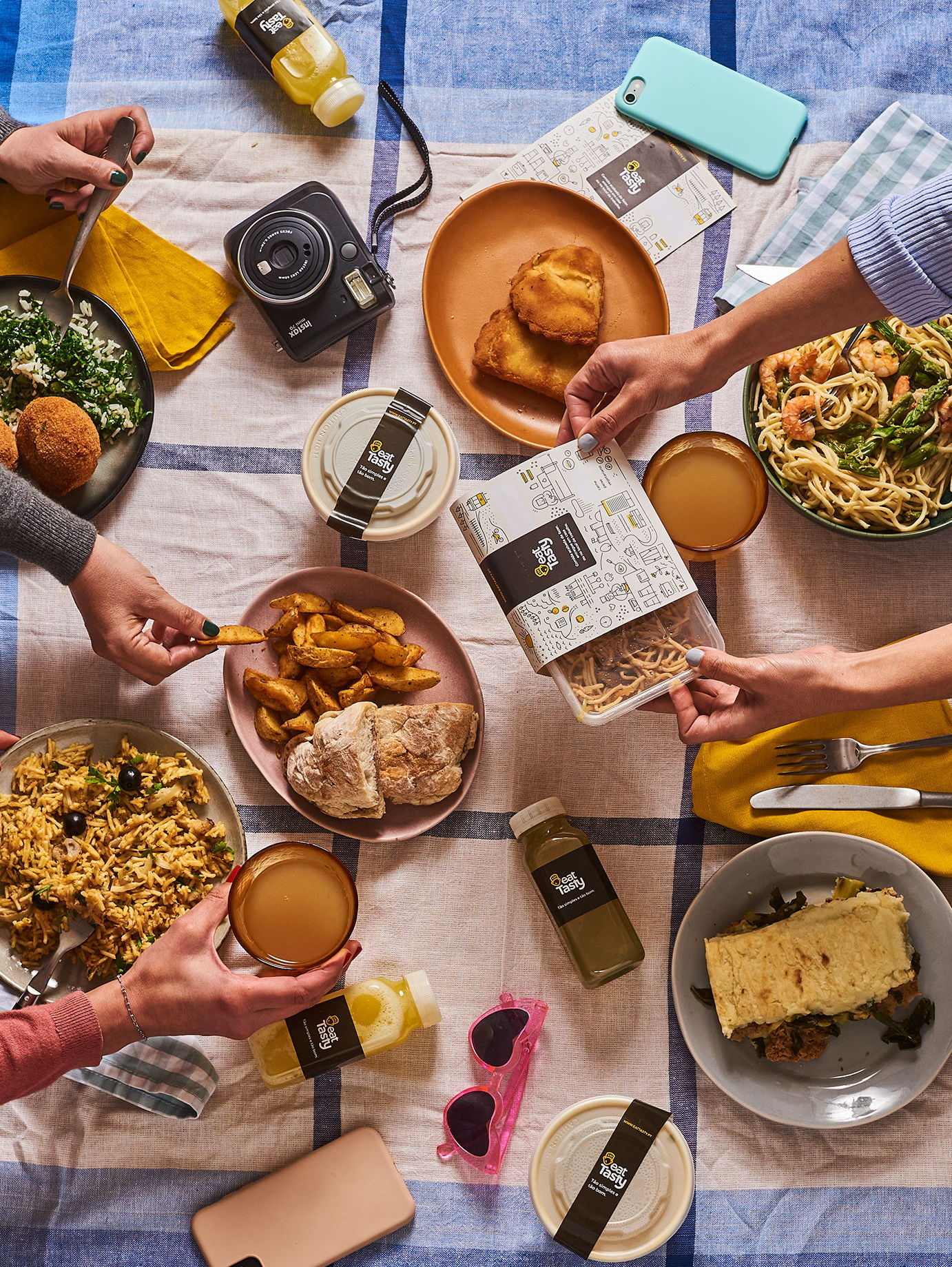 MEET OUR DELICIOUS SOLUTIONS
Create your company account today! Enjoy monthly EatTasty codes and special offers for you and your team. Our services offer a range of benefits for your business.
EatTasty Ambassador
Payment by Meal Card
Your employees can make the most of their meal cards: Visa, Mastercard, Coverflex or Sodexo.
Reward
Program
Gift Cards or Food Gift Boxes will make your employees happier. Take advantage of our special offers to reward your hard working employees.
Events &
Catering
Impress your employees with our event and catering services. Whether it's lunch or dinner, our food will invigorate your team and show them that you appreciate their effort.
Virtual
Canteen
Join an innovative alternative to the canteens you know well. Food when and where you want.
Indulge in a culinary adventure with our diverse menu, featuring a wide range of flavours and nourishing options, designed to meet the unique needs of your business and provide your team with the sustenance they need to perform at their best.
Almond Crusted Chicken with Rice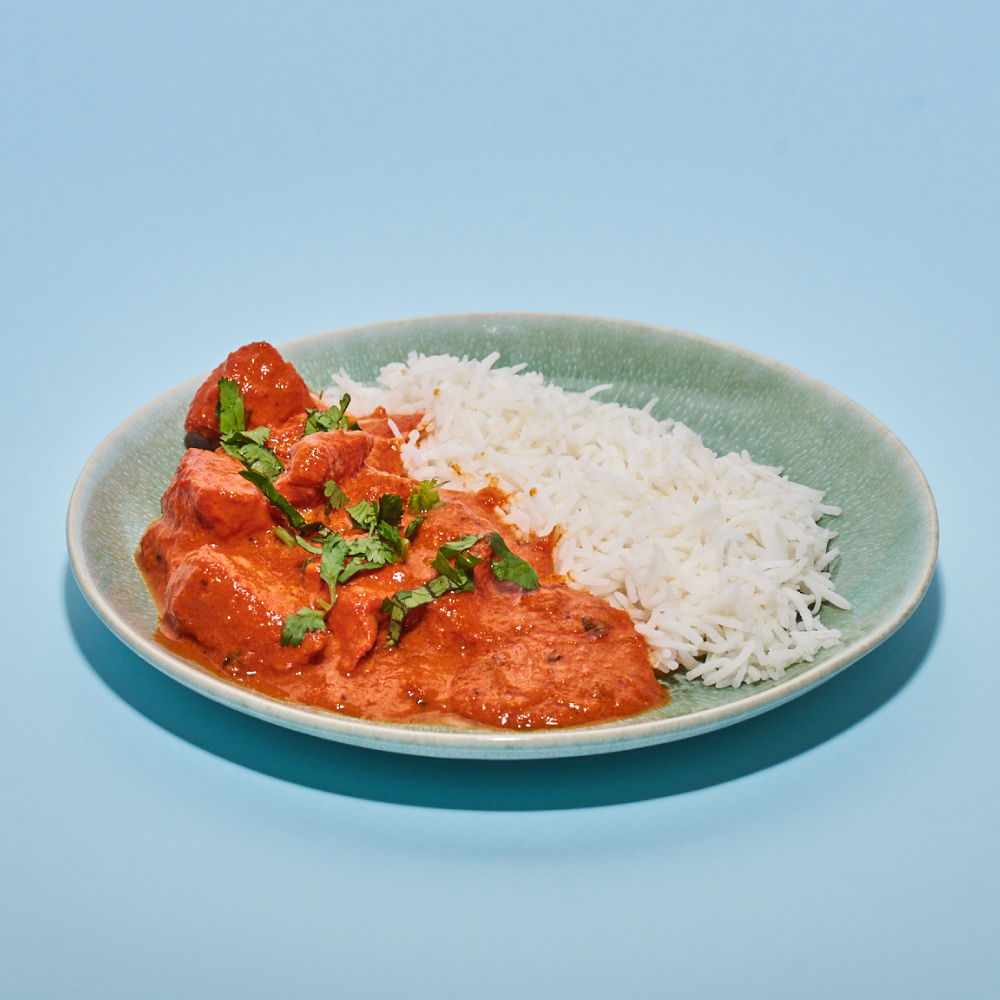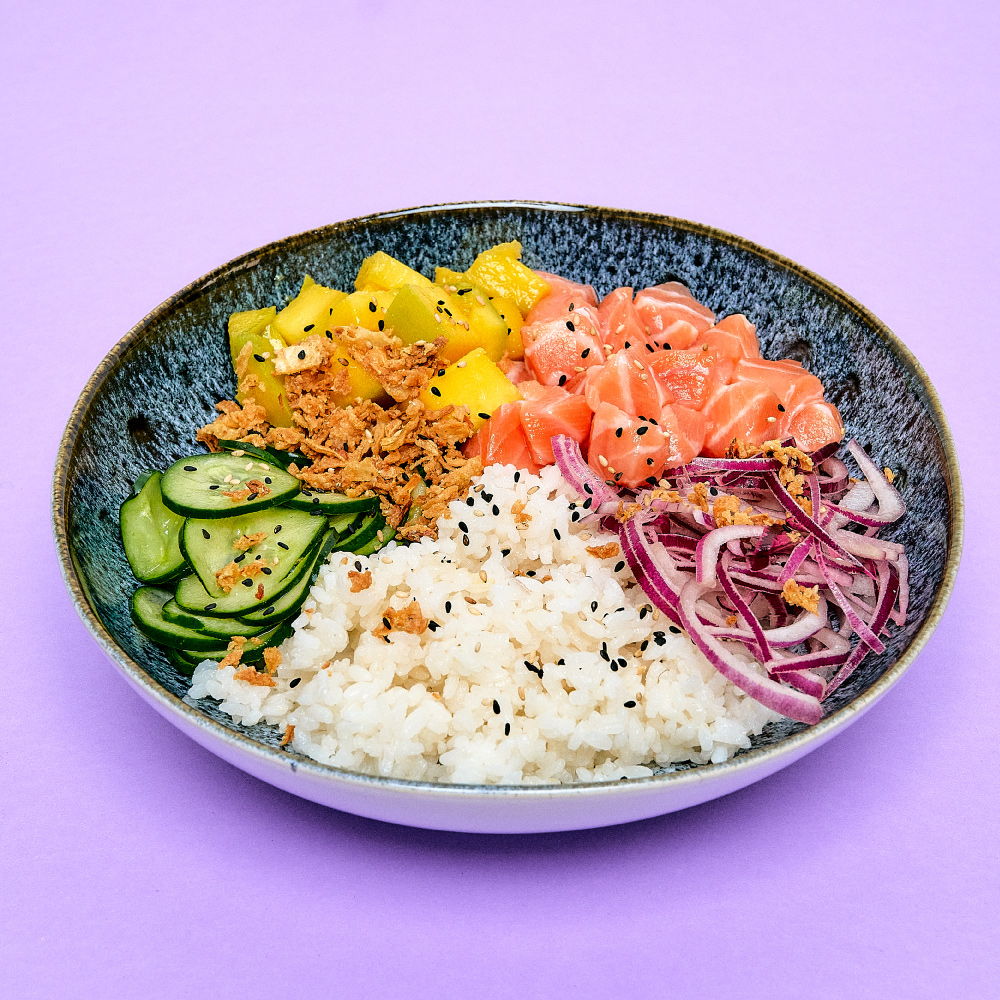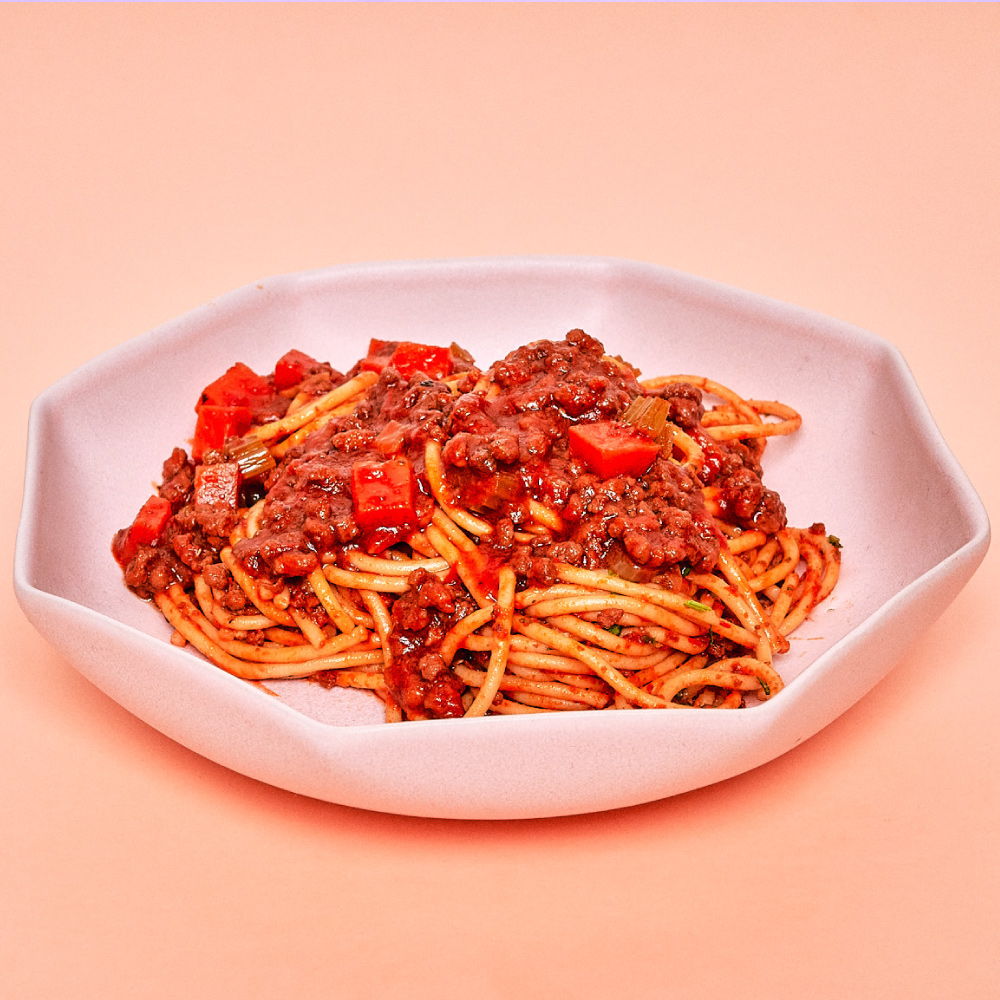 Chicken and Mango Meatballs with Brown Rice
Salmon Poke with Mango and Soy Sauce
Get more information
Are you looking to foster a sense of unity and teamwork within your company? Look no further than our expert food services! As specialists in the culinary world, we understand the importance of shared meals in bringing people together. Our food can help your business thrive in numerous ways:
Let´s nurture that team spirit
Eating well is the secret for happy companies. By investing in the physical, mental, and emotional wellness of their employees, companies can increase their engagement and productivity, creating a healthy and positive workspace. Your employees will appreciate the positive atmosphere, which can be reflected in your company's branding.
Chief Happiness Officers
It has been proven that offering convenient meals to the team can increase productivity, enhance commitment, and strengthen your company's culture. Additionally, our food service helps to promote a healthy work-life balance.
Our virtual canteen is the ideal solution for companies seeking to reduce waste, gain insights into their employees' habits, and deliver varied meals on a consistent schedule. We work with you to tailor our services to fit your company's unique needs and prepare for the future.
Our creative food services can boost motivation, promote proactivity and develop leadership skills in your teams. Our service fosters loyalty and commitment in your employees, which are essential qualities for any successful team.
Human Resources Teams
Office
Managers
Team
Leaders
We are pleased to announce that we are winners of the "Marca Recomendada 2023" award. This award, assigned by Customer Trust, is a recognition of our dedication to provide exceptional service and support to our customers in Portugal through the "Portal da Queixa" platform, one of the most trusted online platforms in Portugal for customer reviews and complaints. The recommendation award is based on real customer feedback and is a testament to the quality of our service and our commitment to customer satisfaction.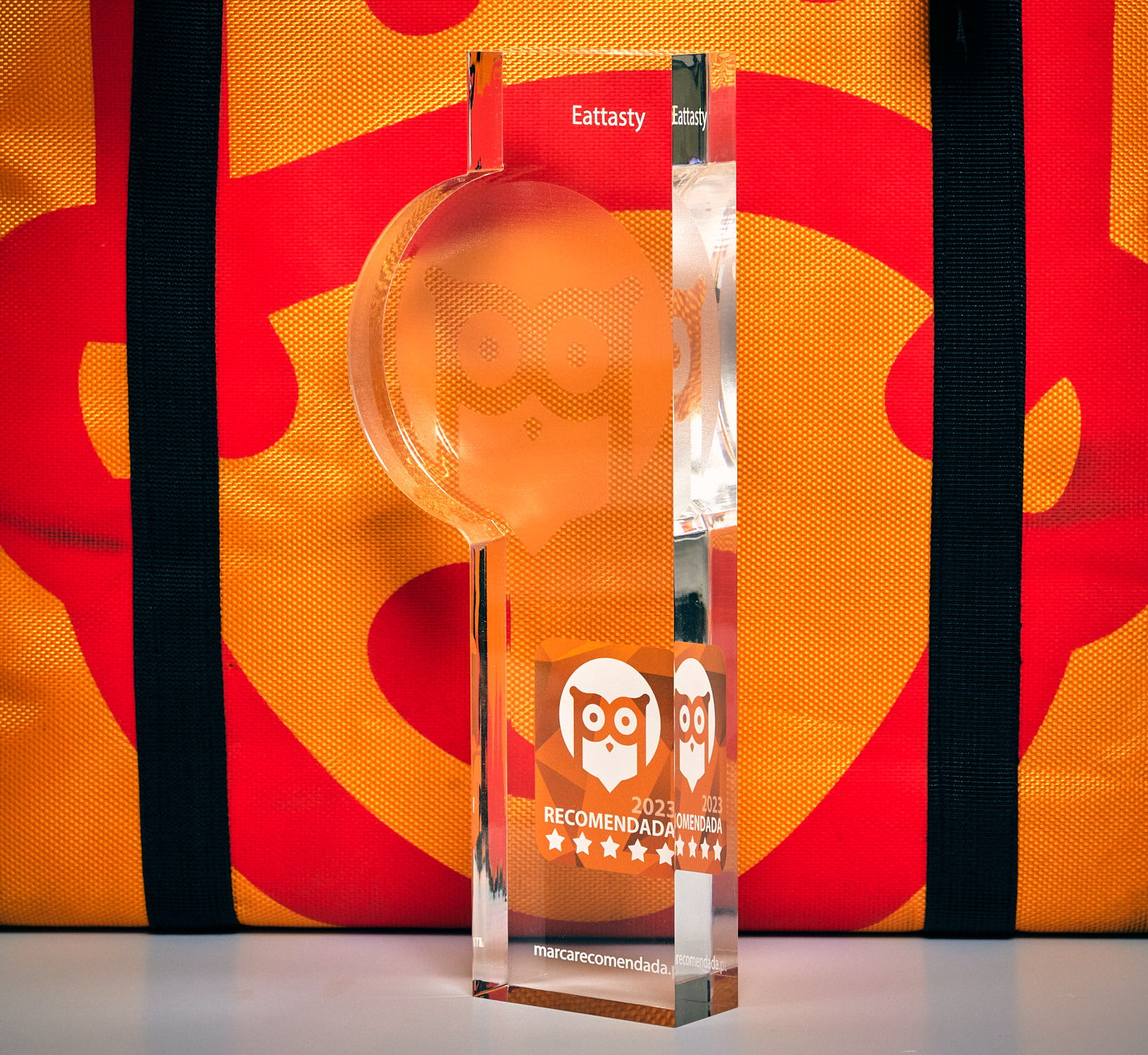 Recommended by board, teams and soon by you!
"It happens quite naturally for our team, as we have been partners with EatTasty for a long time, and it allowed us to create a moment of relaxation and conviviality among everyone. As we have grown a lot in the last year, it was the first meal that the (almost) whole team had together, which makes everything even more special."
Mariana Machado, Chief of Staff in Leadzai
Our team is always available to answer your questions and provide support. With just a click or a phone call, you can get the help you need. Trust EatTasty to provide a personalised support and an excellent service.
Convenience
At EatTasty, we understand the importance of delivery time. That's why we offer a convenient delivery window for your order from 11:50h to 13:15h for lunch and 19:30h to 21:00h for dinner, from Monday to Friday. Order your lunch before 11:45h, or before 19:30h if you want dinner., and get your order on time, every time.
Proximity
We deliver orders within the great Lisbon, from Cascais to Loures and also in Almada. Whether you need meals for your home or office, or for a business center, we have you covered. Our delivery coverage is constantly expanding, so stay tuned for updates on new delivery zones!
Our Routes
With EatTasty, meal planning is a breeze. Our new menu is available the week before on Thursday, giving you ample time to plan your meals in advance.
Easy Planning
At a startup or a large corporation, for five or fifty people, we are the solution.
How do we work?
Talk to us now
Talk to us now